Spesiaal opgeneem vir Innibos Digitaal.

'n Skreeusnaakse komedie oor persoonlikheidstipes en kommunikasiestyle wat teatergangers behoorlik aan die praat gehad het. Di&eacute teks deur Barry van Rensburg is vol woordspelings wat jou sal laat krul van die lag. Die stuk werk met die vier basiese persoonlikheidstipes soos dit oor die eeue heen uitgekristaliseer het, maar met die nuwe name banggat, hardegat, slapgat en windgat gee dit sommer baie skop aan die tipes. Dit is 'n laugh-a-minute maar met di&eacute verskil dat daar 'n skeut lewenswysheid bygevoeg word. En dit sonder een enkele vloekwoord. Hierdie is 'n moet-sien-produksie vir elkeen wat lus is om te lag.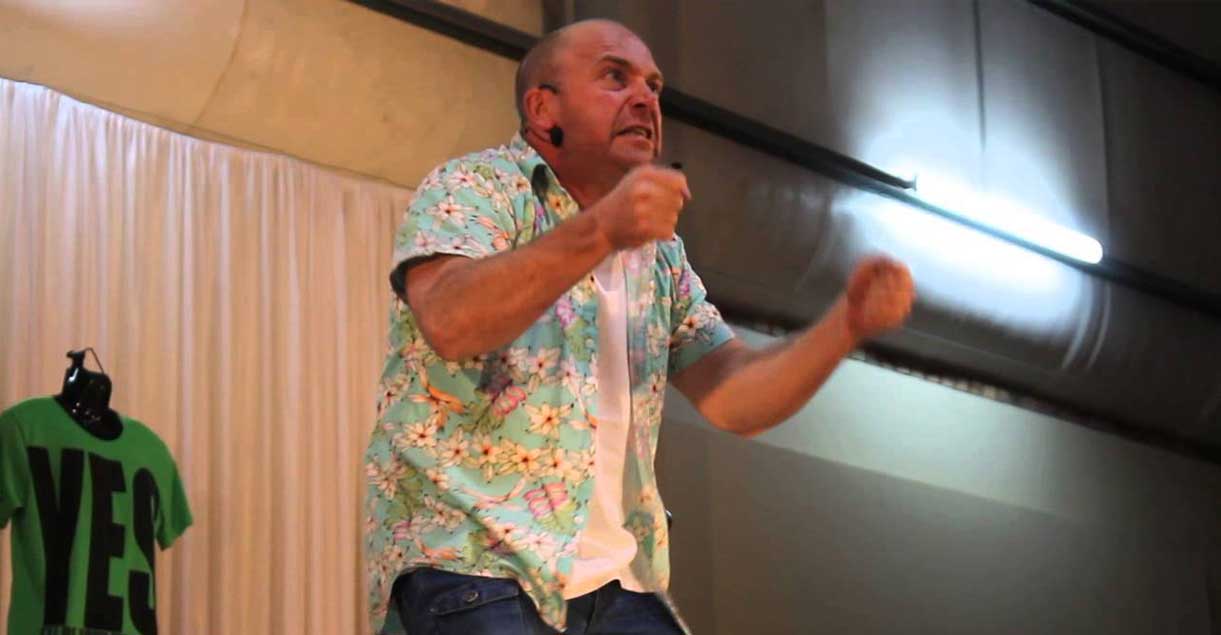 GENRE:
Comedy
ARTISTS FEATURED:
Craig Morris
AVAILABLE FOR:
You will have 72 hours access to the stream from time of purchase.
RATED:
PG
VIEWING TIME:
80 Minutes
IMPORTANT INFORMATION
You will need a reasonable internet speed and a few gigs of data to view.
The streaming concert will work on Windows, Mac, iPhone, Android and more.
All Ages