Spesiaal opgeneem vir Innibos Digitaal.

Doep is nie dood nie is 'n aanbieding met teks- en musiekgrepe oor die lewensbeskouing en werk van Koos du Plessis. Hy is in Januarie 1984 op jeugdige leeftyd oorlede, maar sy nalatenskap bly 'n bron van wysheid en onsterflike musiek. Dertig jaar na sy afsterwe is dit duidelik hoe lewend en relevant sy siening van die lewe steeds bly, hoe treffend sy liedkuns. Jannie du Toit, 'n groot vriend van Du Plessis, verwesenlik hiermee sy voorneme om Koos du Plessis se werk in die harte van 'n volgende geslag te laat voortleef. Die liedjies sowel as die teks is di&eacute van Koos du Plessis.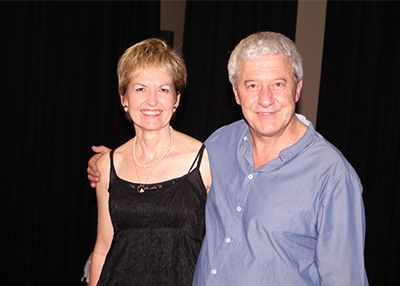 GENRE:
Music
ARTISTS FEATURED:
Jannie du Toit (song and guitar), Susan Mouton (cello) and Chanie Jonker (piano)
AVAILABLE FOR:
You will have 72 hours access to the stream from time of purchase.
RATED:
Family
VIEWING TIME:
70 Minutes
IMPORTANT INFORMATION
You will need a reasonable internet speed and a few gigs of data to view.
The streaming concert will work on Windows, Mac, iPhone, Android and more.