Spesiaal opgeneem vir Innibos Digitaal.

For more than 40 years Dr. Victor, real name Victor Khojane, has been crafting and creating an uplifting up-tempo sound that has earned this singer, musician, songwriter and producer an enviable reputation on the South African music scene and abroad.
Together with his group The Rasta Rebels, they continue to be one of the busiest live bands in South Africa and abroad, doing a range of events from corporate gigs to headlining shows across the country and abroad.
Fans of Dr Victor and The Rasta Rebels can look forward to an uplifting and energetic show on the Innibos Digital platform.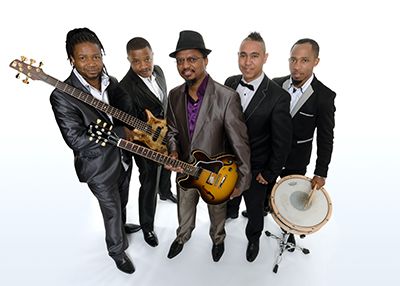 GENRE:
Music
ARTISTS FEATURED:
Dr Victor & The Rasta Rebels
AVAILABLE FOR:
You will have 72 hours access to the stream from time of purchase.
RATED:
Family
VIEWING TIME:
60 Minutes
IMPORTANT INFORMATION
You will need a reasonable internet speed and a few gigs of data to view.
The streaming concert will work on Windows, Mac, iPhone, Android and more.