Spesiaal opgeneem vir Innibos Digitaal.

Jak neem spesiaal 'n konsert op vir Innibos Digitaal met van sy geliefde treffers sowel as nuwe liedjies. Jak het vroe&eumlr vanjaar Album 10 bekendgestel, en van die temas wat hy in di&eacute musiekversameling aanraak, is ouerskap, reise deur en mense van Suid-Afrika, en vriendskap. Ja, ons het nog nooit ophou luister sedert Sally Williams Nougat nie, so skuif nader!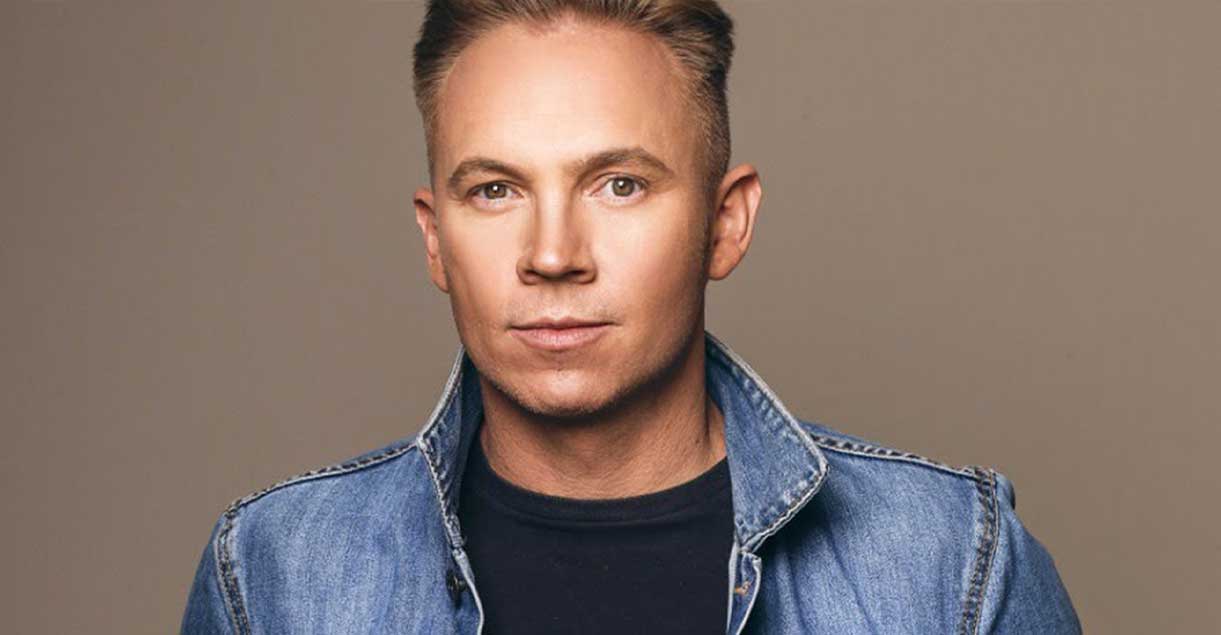 GENRE:
Music
ARTISTS FEATURED:
Jak de Priester
AVAILABLE FOR:
You will have 72 hours access to the stream from time of purchase.
RATED:
Family
VIEWING TIME:
80 Minutes
IMPORTANT INFORMATION
You will need a reasonable internet speed and a few gigs of data to view.
The streaming concert will work on Windows, Mac, iPhone, Android and more.
All Ages