MONEY MARKET ACCOUNT:
Money Market Account is a free transactional account brought to you by the Shoprite Group of Companies. The Money Market Account enables you pay for goods and services in store, buy prepaid services such as airtime and electricity via the app or USSD, or send grocery money to someone, all directly from your phone, with no fees. Deposit money into your account to get started.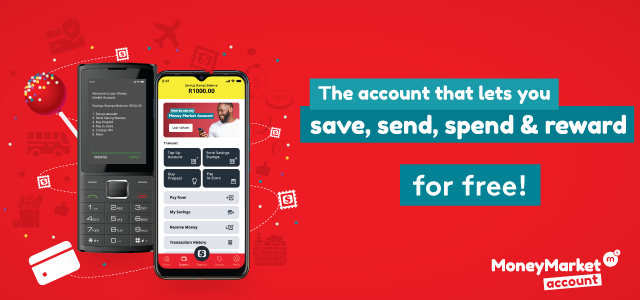 WHY TOP UP SOMEONE'S ACCOUNT?
FOR INDIVIDUALS

assist with groceries and school supplies
help pay for in-store services such as bus tickets
send as a gift
pay someone
FOR COMPANIES*

distribute rewards quickly and at no cost
disburse subsistence or lunch allowance
long-service awards, incentives and petty cash
assist with bus / travel payments
* For rewarding less than 50 people at a time. For bulk rewards, click here
REDEMPTION

Money deposited into a Money Market Account reflects as vouchers, a digital currency that allows the recipient to transact in store and on the App or via USSD.
Vouchers cannot be withdrawn as cash, but can be used to save, send and spend on the go.
WHAT CAN I DO WITH MY MONEY MARKET ACCOUNT?
With all your favourite Money market services in your pocket 24/7, you can take full control of your money matters with no fees and no fuss.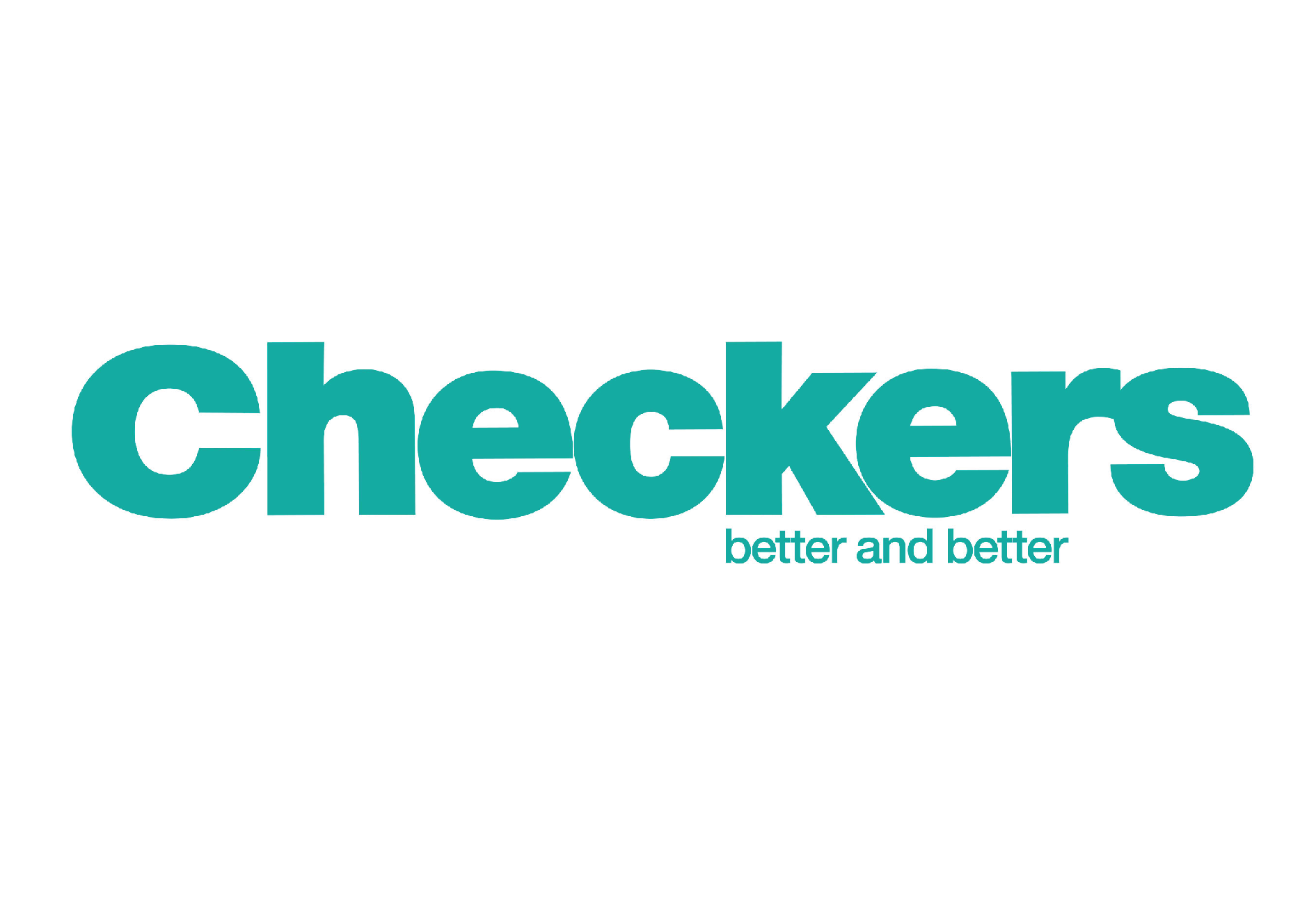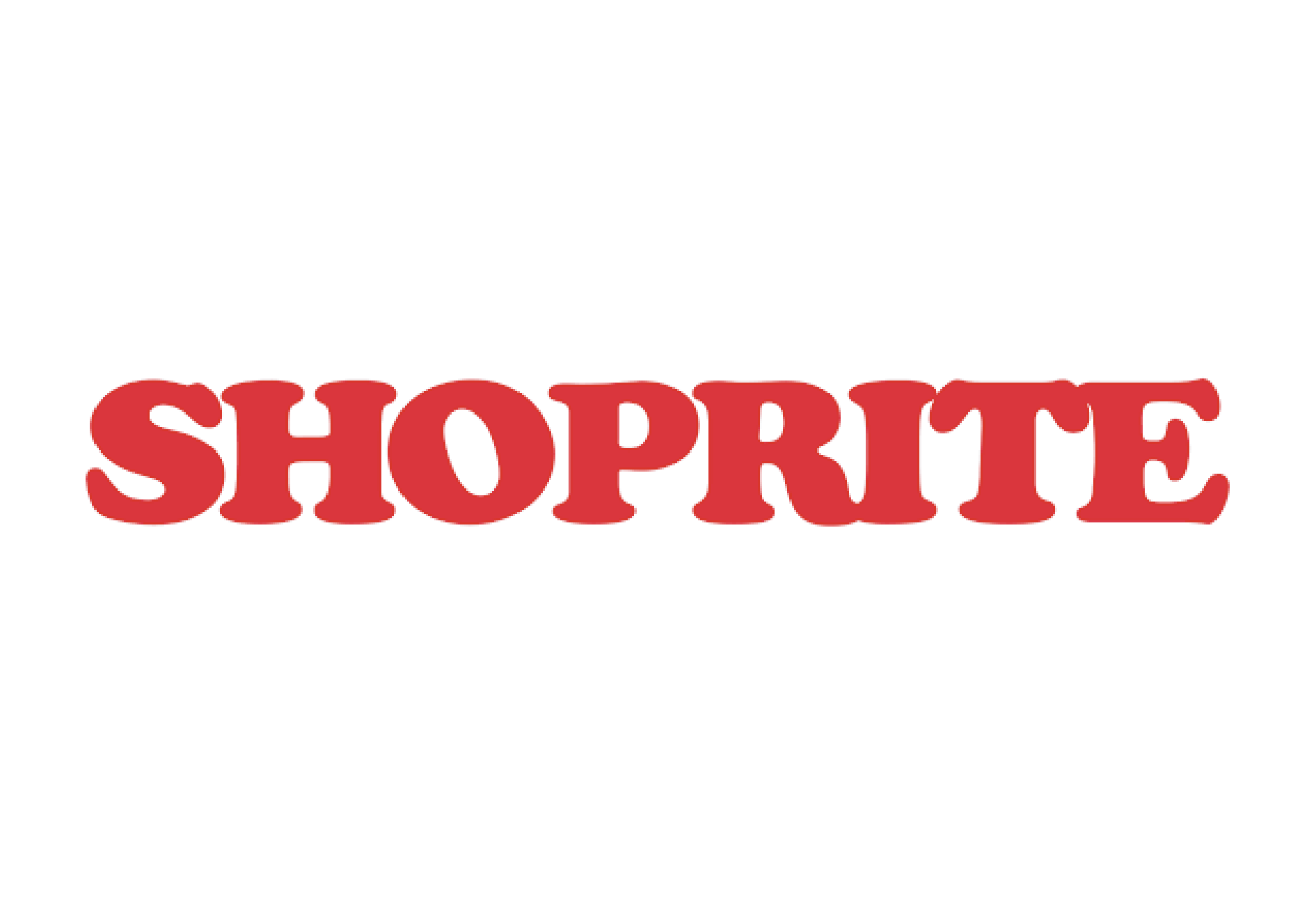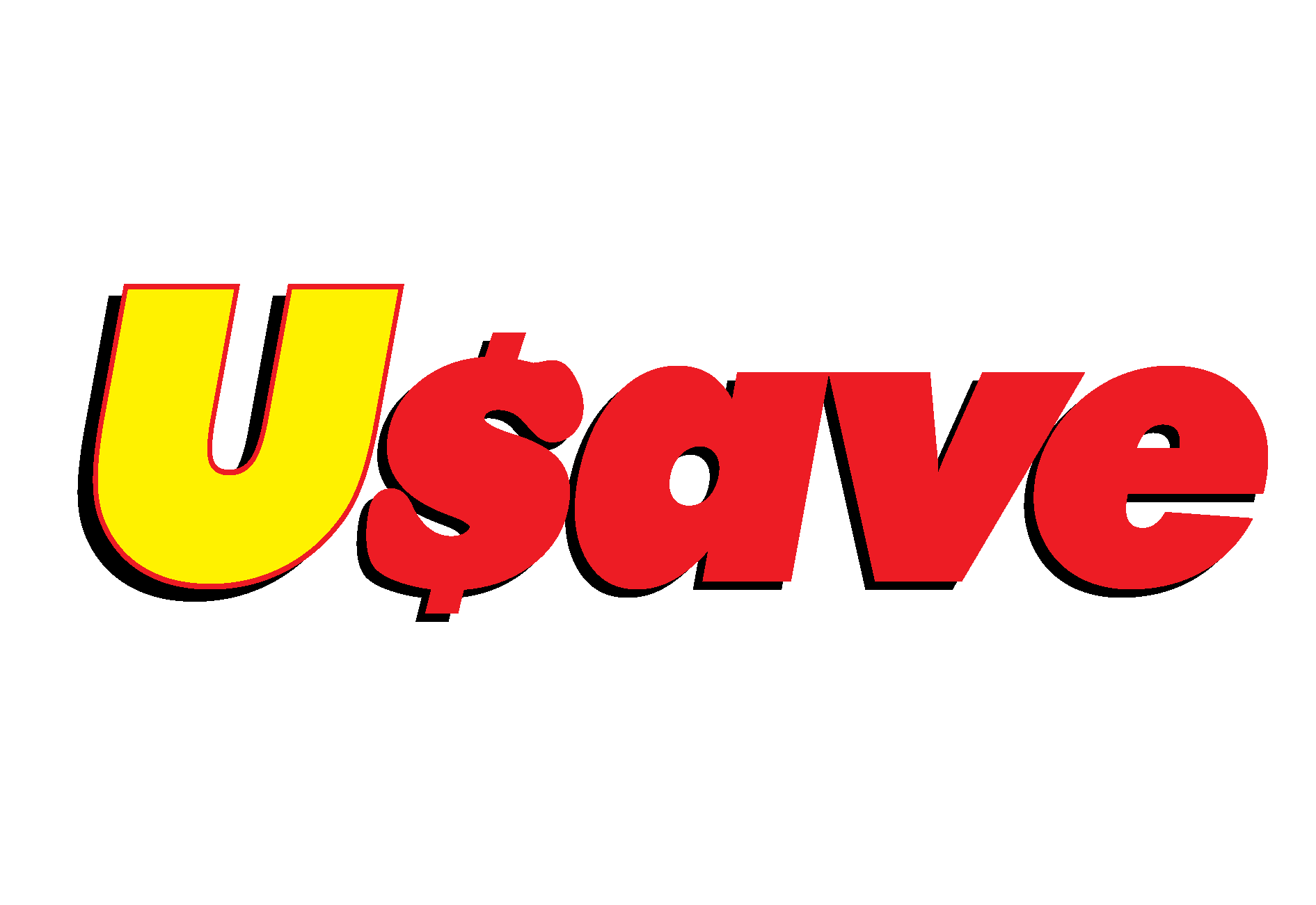 Save for special occasions
Save your vouchers for big events like birthdays, Christmas as well as group savings Stokvel clubs.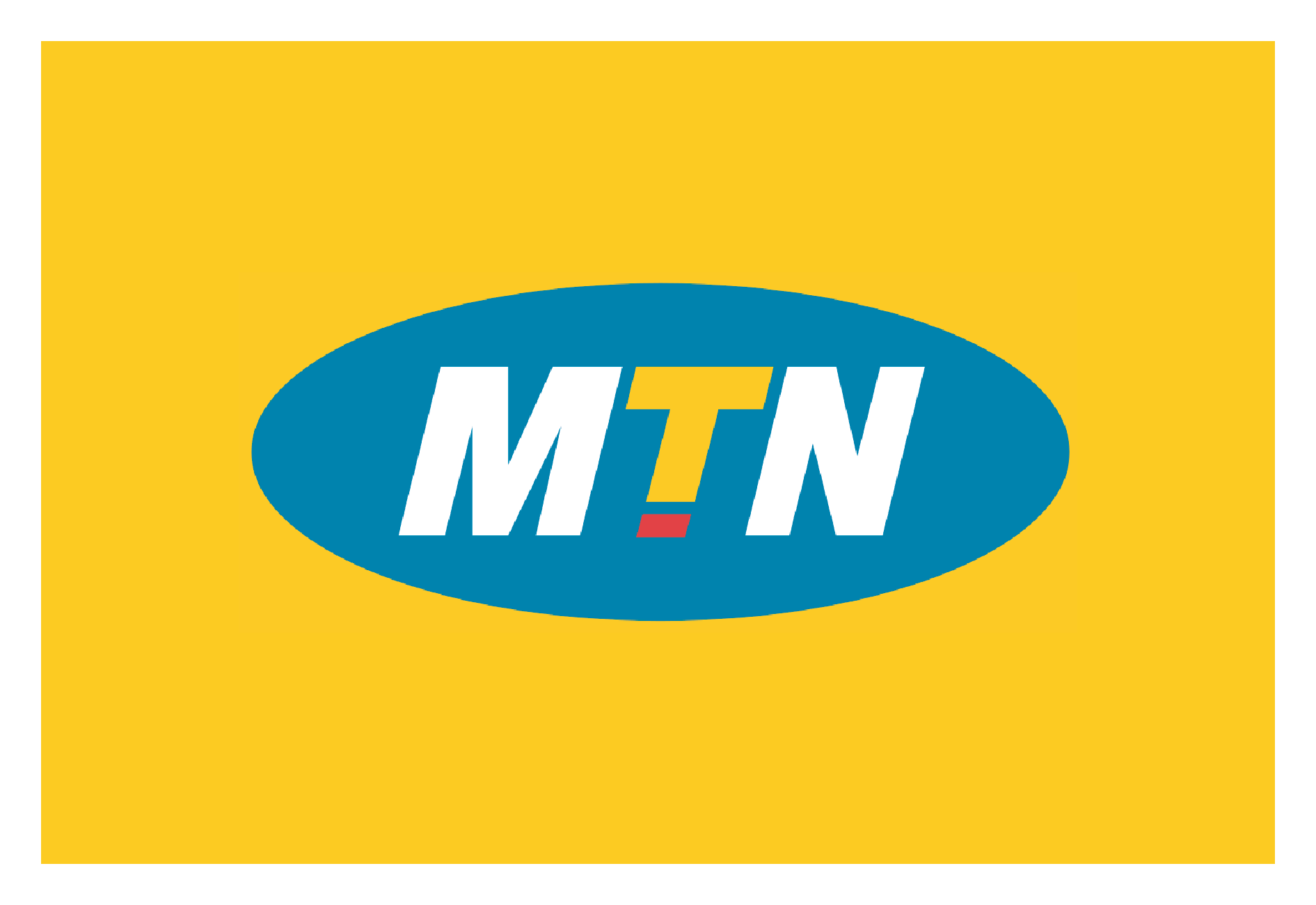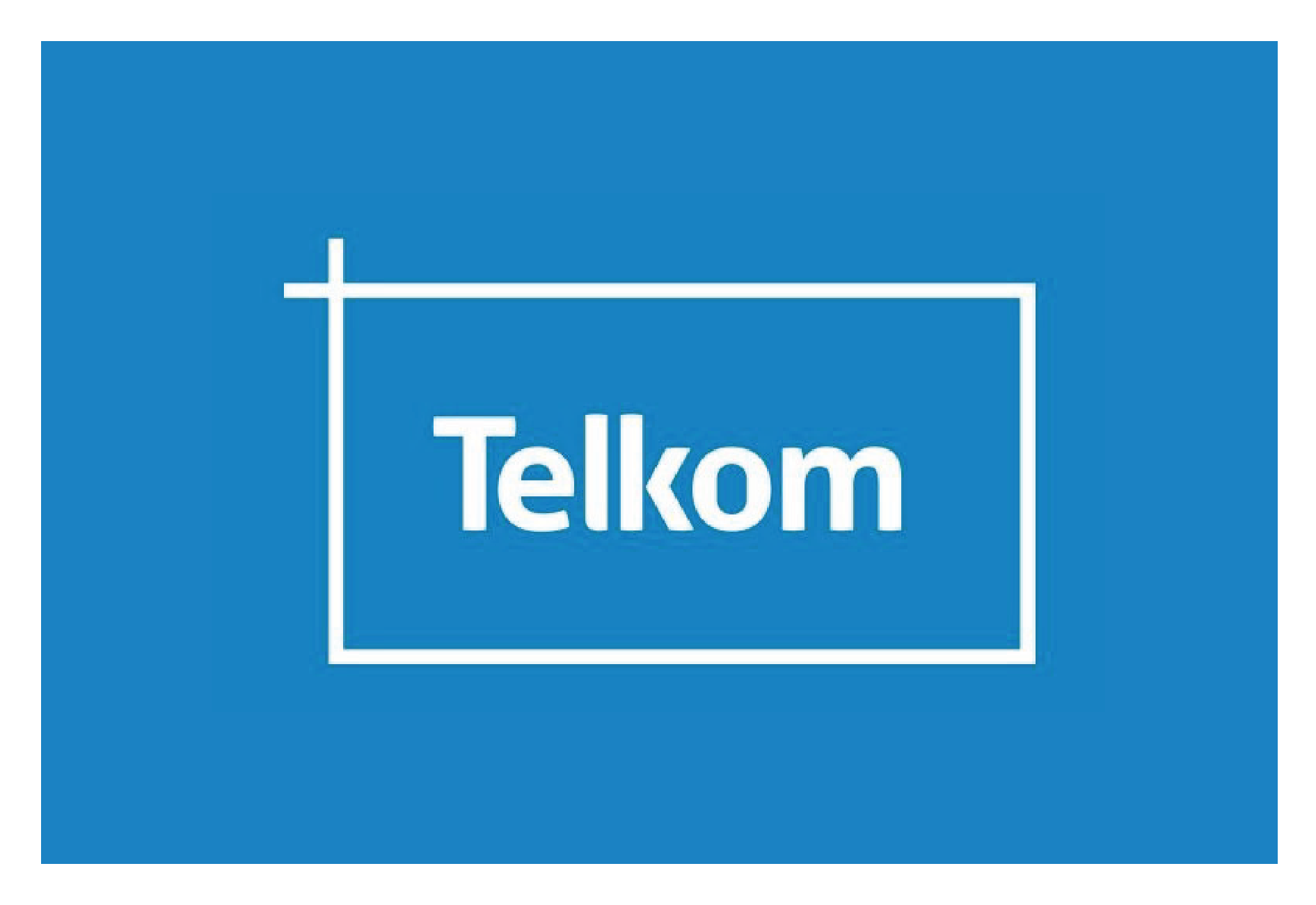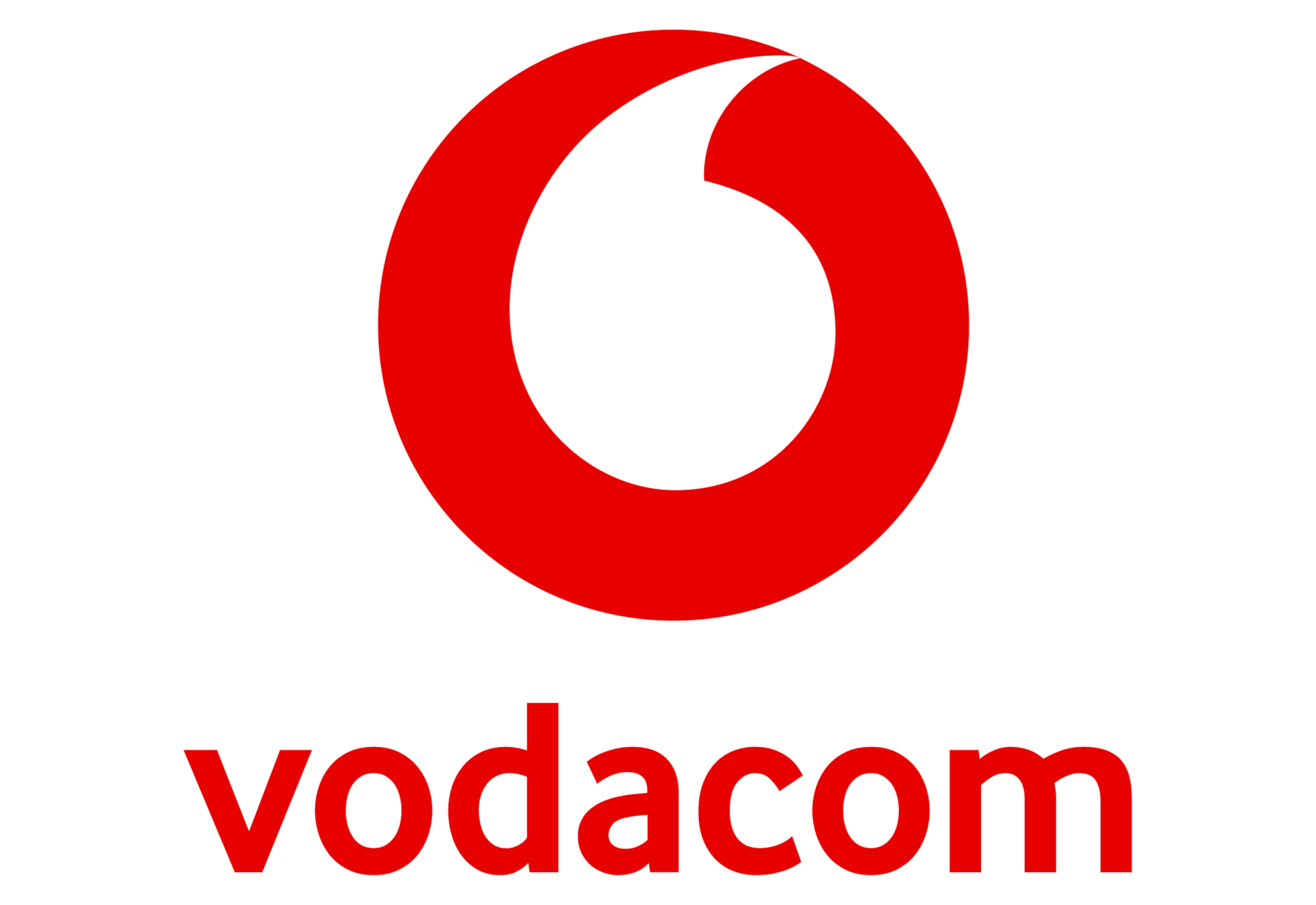 Running low on power is no longer an issue use your Money Market Account to buy straight from the app or by USSD.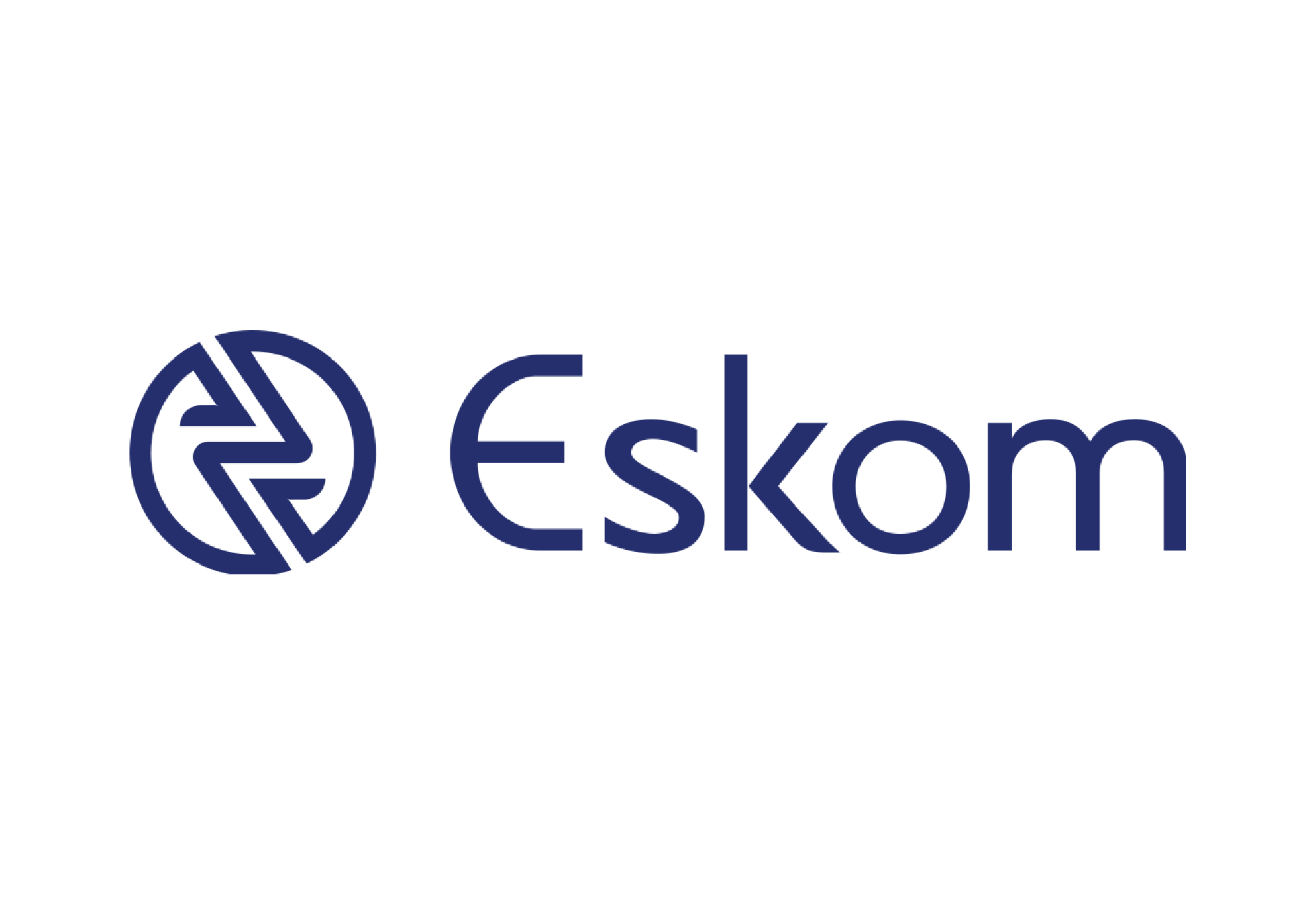 You can pay someone with vouchers directly from your phone.

Important
Please click Here to view complete faq's for the Money Market Account
Visit your nearest Money Market counter.
Contact the Money Market Account Helpline on 0860 01 07 09
Email us at help@moneymarketaccount.co.za