Spesiaal opgeneem vir Innibos Digitaal.

Debra is 40 plus... en al 'n paar keer om die blok... en weer om die blok... Haar liefdeslewe is soos 'n ou tweedehandse motor wat al in 'n paar ongelukke was!
Het jy al gewonder wat jou bra sou s&ecirc as sy kon praat? Wel jy gaan nou uitvind. Debra se bra's Old Faithful en Glitzy is daar om Debra te help, kommentaar te lewer en natuurlik, haar te ondersteun op die slagveld van die liefde.
Met musiektreffers uit die 70s soos 'Enough Is Enough' van Barbra Streisand en Donna Summer en uit die 80s, Bonny Tyler se 'Total Eclipse Of The Heart' en 'I Need A Hero' word jy op 'n nostalgiese maar skreeusnaakse reis van 'n vrou se soeke na liefde geneem. Thomas Barlow is die regisseur van hierdie tweetalige vertoning.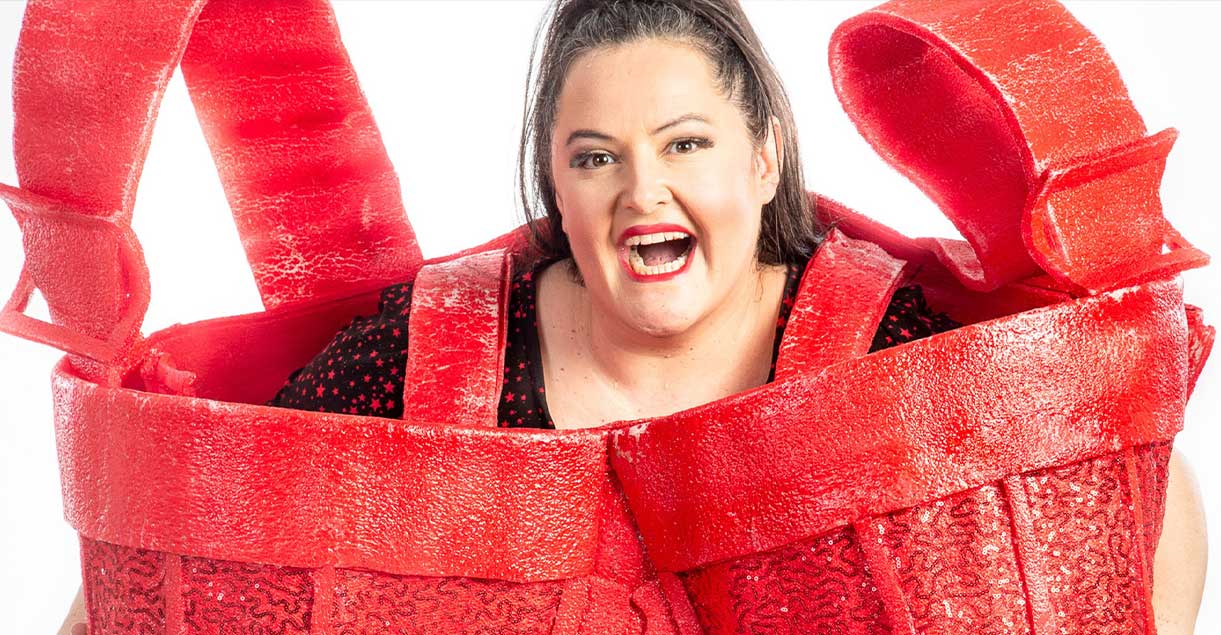 GENRE:
Comedy
ARTISTS FEATURED:
Michelle Botha
AVAILABLE FOR:
You will have 72 hours access to the stream from time of purchase.
RATED:
No under 16
VIEWING TIME:
70 Minutes
IMPORTANT INFORMATION
You will need a reasonable internet speed and a few gigs of data to view.
The streaming concert will work on Windows, Mac, iPhone, Android and more.
No under 16