There are no performances currently available or all preformances have passed.
Siya Seya presents his one man show "SuperSeyan" where the title of the show his surname "Seya" and mixing it with the energy of the the dragon Ballz "SuperSeyan" . In this Xhosa comedy special, the Mdantsane born Siya talks about how hard it is to be a woman and acknowledge the role they play as he was raised by women until teenage when he met his father. Siya narrates his experiences of being a son to his father and also being a young father to his new-born son. He also focuses on some race issues and tribalistic experiences and how everything has changed since post '94. In all this topics Siya is trying to show how his mindset has got him to turn scars to punchlines.
Health questionaire screening at all entrances with a temperature check.
Each guest must produce either an ID or MVG card upon entrance to complete the health questionaire.
All guests must wear masks and sanitise upon entrance into the property.
Inside the venue, social distancing is adhered to.
All drinks will be sold closed or with a lid on.
All food are served with a cloche.
The venue will only be filled up to 50% of the total capacity.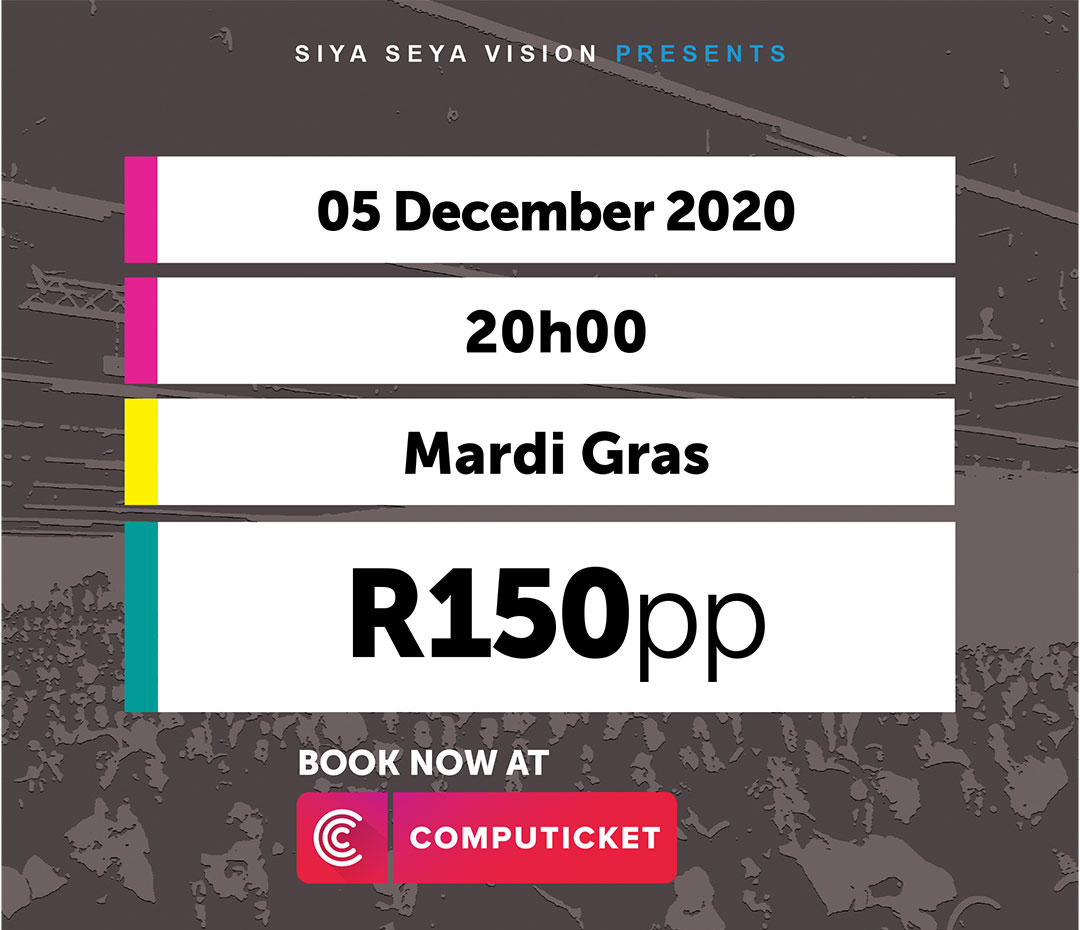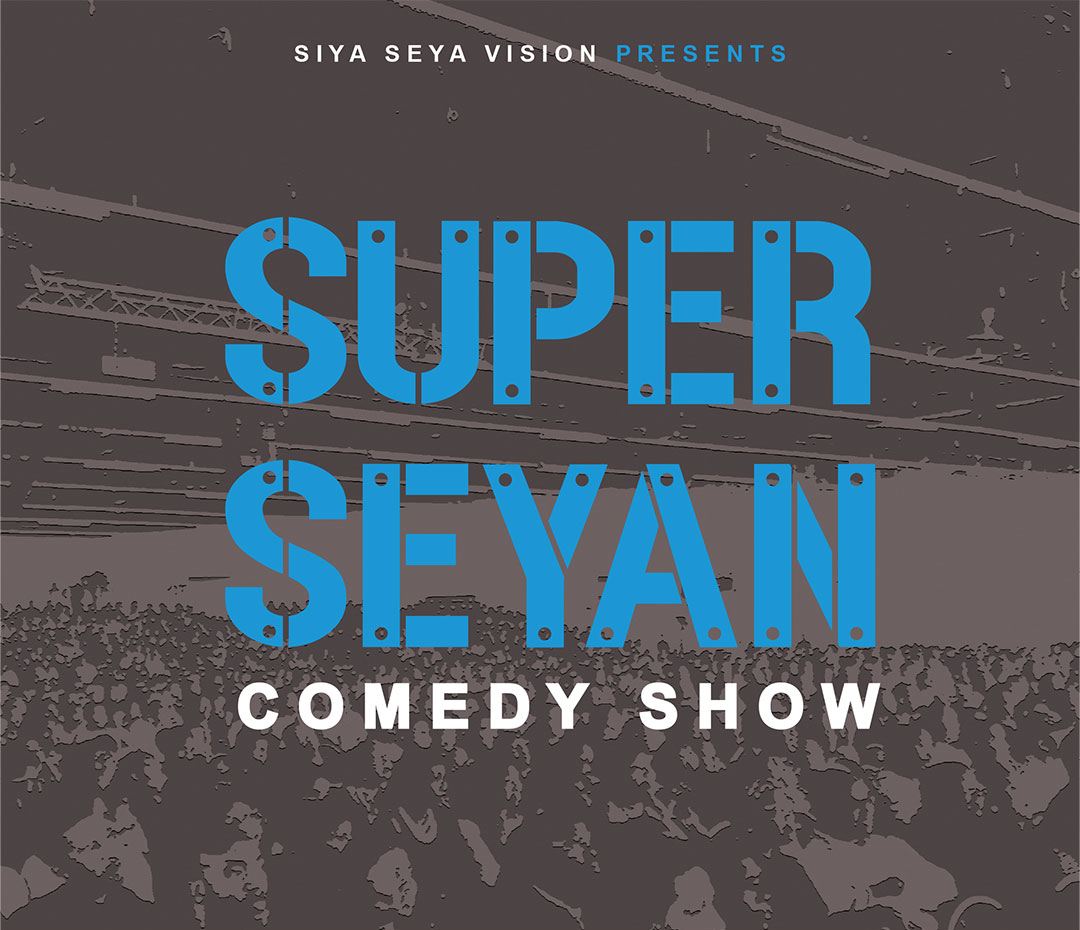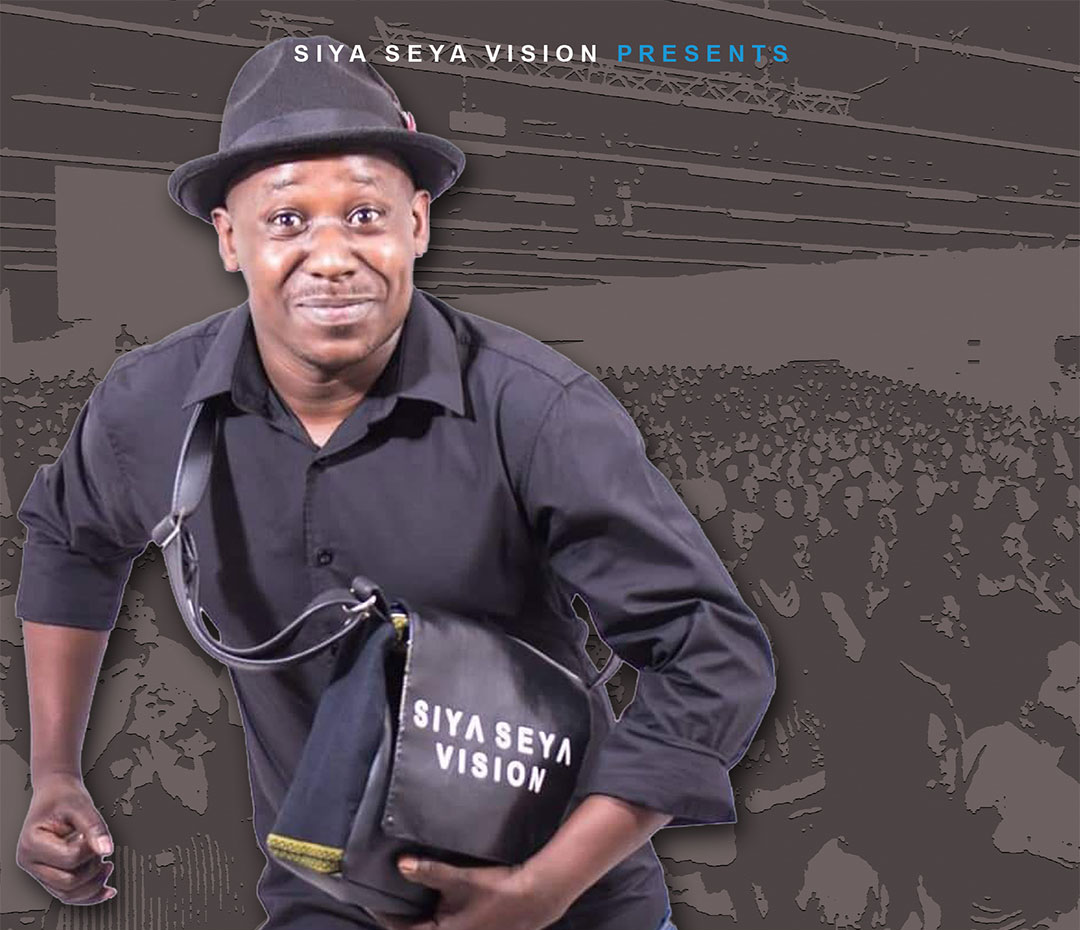 No under 18