Coding Games for Kids teaches essential coding concepts to your kids & prepares them for their better future.
Coding Games for Kids for Kids is a fun coding game to teach kids aged 3-8 the very basics of programming, an essential skill in today's world.

Kids will learn basics of programming including, sequencing, loops and functions through coding games.

There are over 50 coding games for kids with over 700+ interesting levels.

Coding Games for Kids helps kids improve their problem-solving skills, boosts memory and increases logical thinking skills, and prepares them for school.

Awarded as Most Innovative Game: Best Of 2017 by Google Play.


Game Categories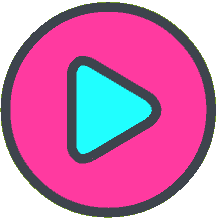 Basic

Sequences

Debugging

Loops

Functions

Advanced